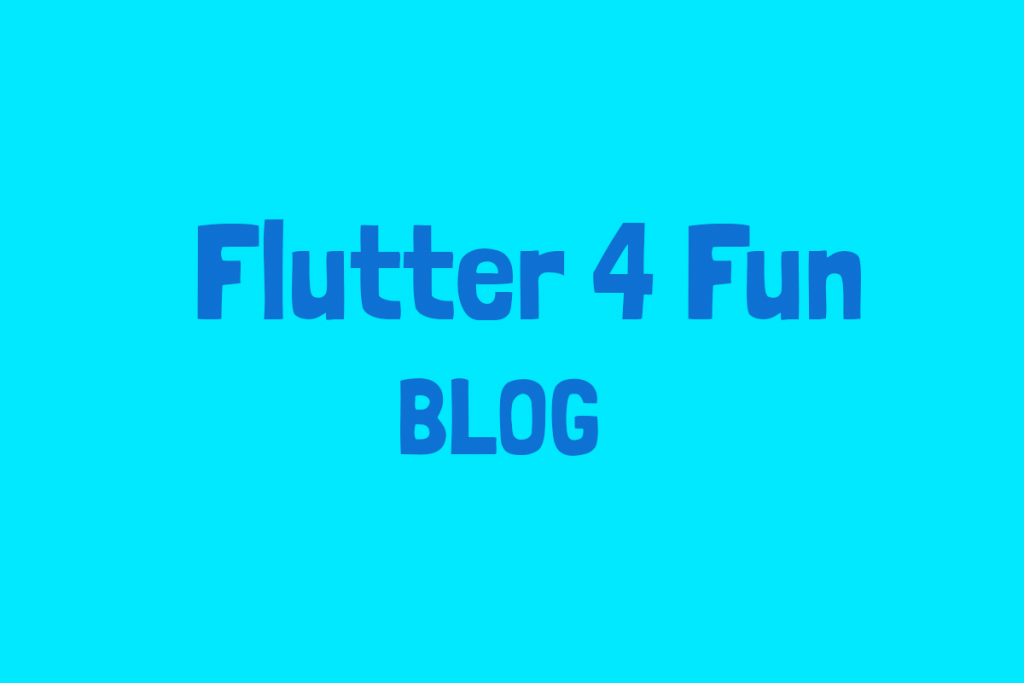 Hi there
I am Iman Khoshabi (A.K.A Neo), A Flutter and Android developer (read more about me here)
This is my first post.
I created the Flutter4Fun blog to write specifically about Flutter, but you may find other things about programming, or some personal posts. You can follow Flutter4Fun on Twitter.
BTW we are going to have a lot of fun because here is Flutter For Fun. Yaaay!
What we are going to learn about Flutter:
We will have some posts about implementing challenging designs from Behance, Uplabs, Dribbble, or other sources.
We will write about FL Chart (my published Flutter library)
Also, I will write about my knowledge and experiences and everything you may think about Flutter.
I will write medium/advanced posts because there are a lot of basic posts out there.
I appreciate your feedback to improve the blog or even improve myself.
Please don't hesitate to contact me. You can find me on Twitter, or you can send me an email (iman.neofight@gmail.com).